How do I add my payment details?
To add payment details

1) Click here
2) Click on the box with the + sign. (If you have not added any bank accounts yet)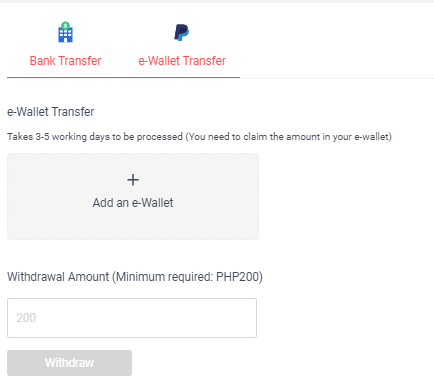 3) A small window will popup. Kindly fill in your bank account details accordingly.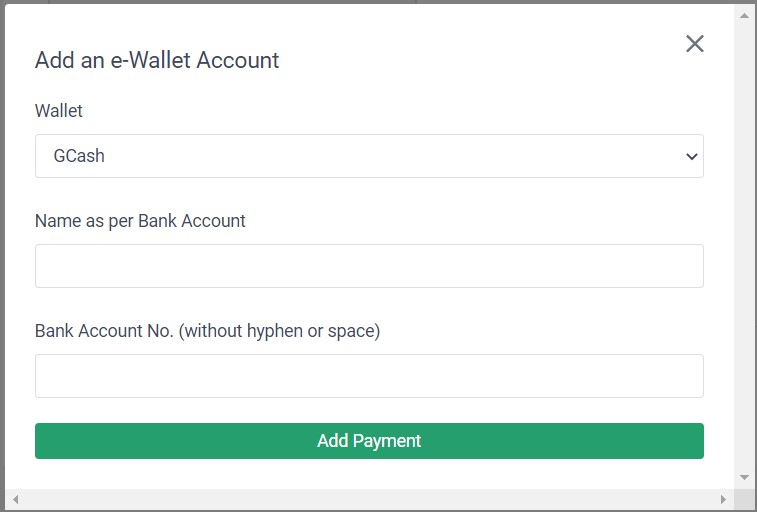 4) After adding your bank details, an email will be sent to you to verify your bank account.
5) Once you have successfully verified your bank account, you can proceed to request for a Cashback withdrawal.

IMPORTANT: If you do not receive the email in your inbox, do check your spam/junk mail folder. *Payment verification email has a token that is only valid for 30 minutes. If you are unable to verify within the stipulated time, please remove your bank account details from the ShopBack payment page and add it again to receive a new verification email.
You may also contact our friendly Customer Support Team if you're having any difficulty with adding the bank details!
Can't find what you need? Reach out to us!