How can I withdraw my Cashback?
You can do it via bank transfer, Gcash account and also to your Paypal account. All you need to do is to enter your bank account details (not bank card information), request and you will receive it within 3-5 working days.
If you wish to use Gcash account, use your phone number linked to your Gcash account as your bank account when you update the details in your ShopBack account.

Where to do it? You can view the link here.
The following steps are the process to request for withdrawal from your ShopBack account:
1. Ensure you have at least PHP200 in your available balance.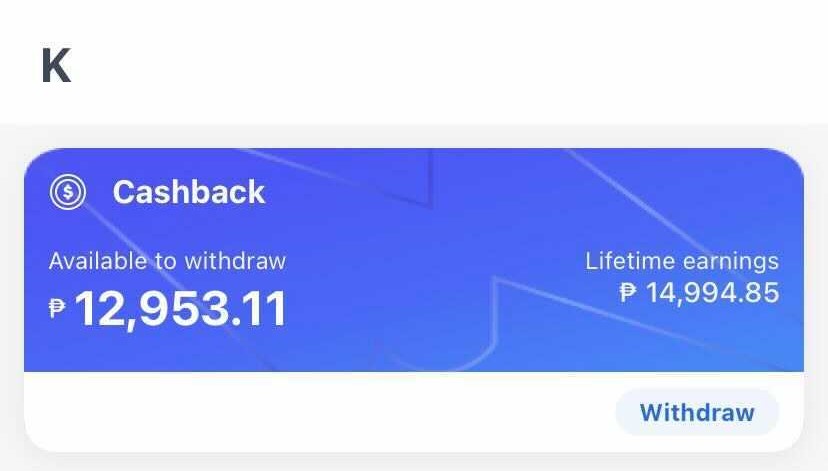 2. Go to www.shopback.com/payment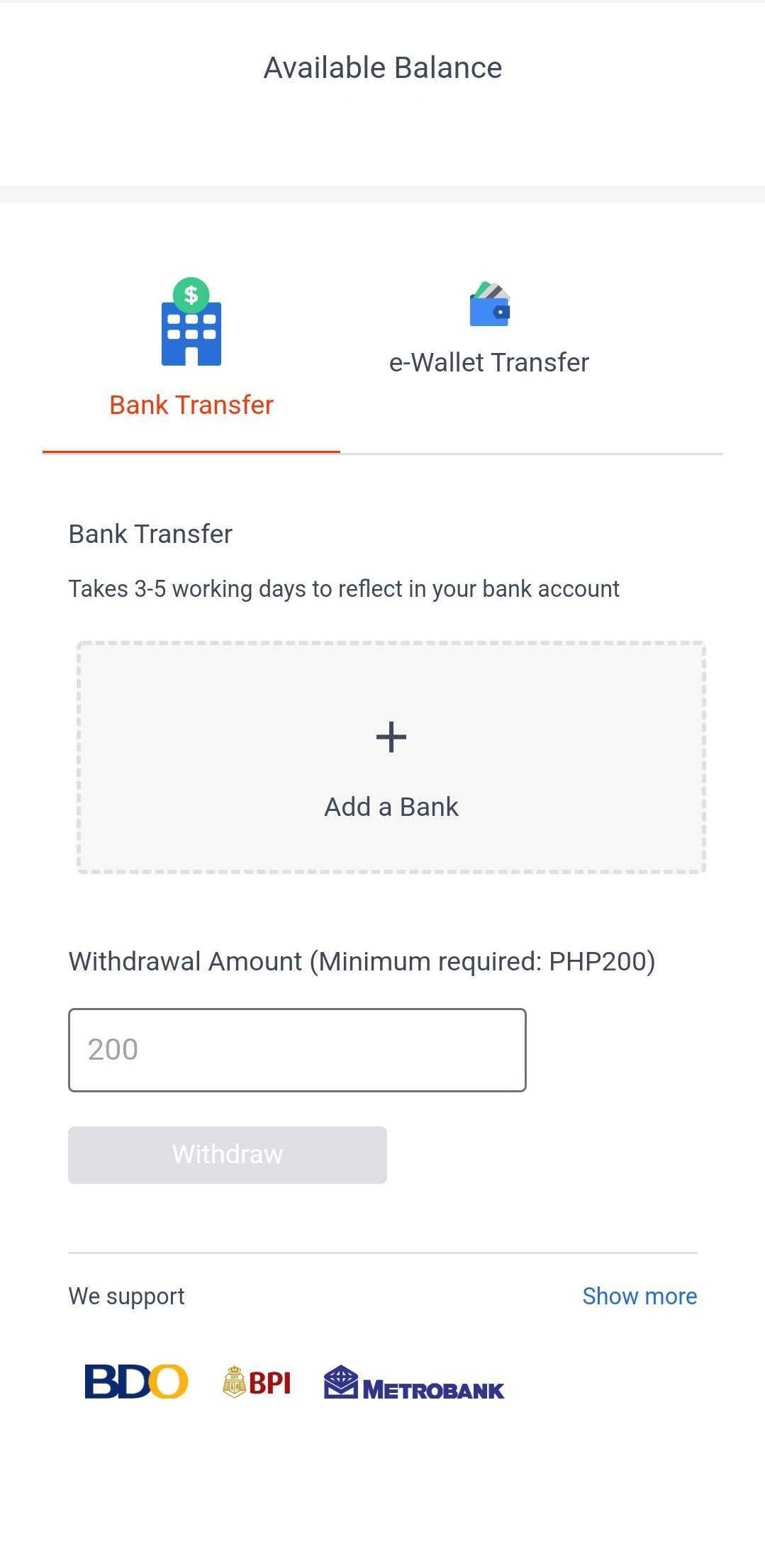 3. Select your bank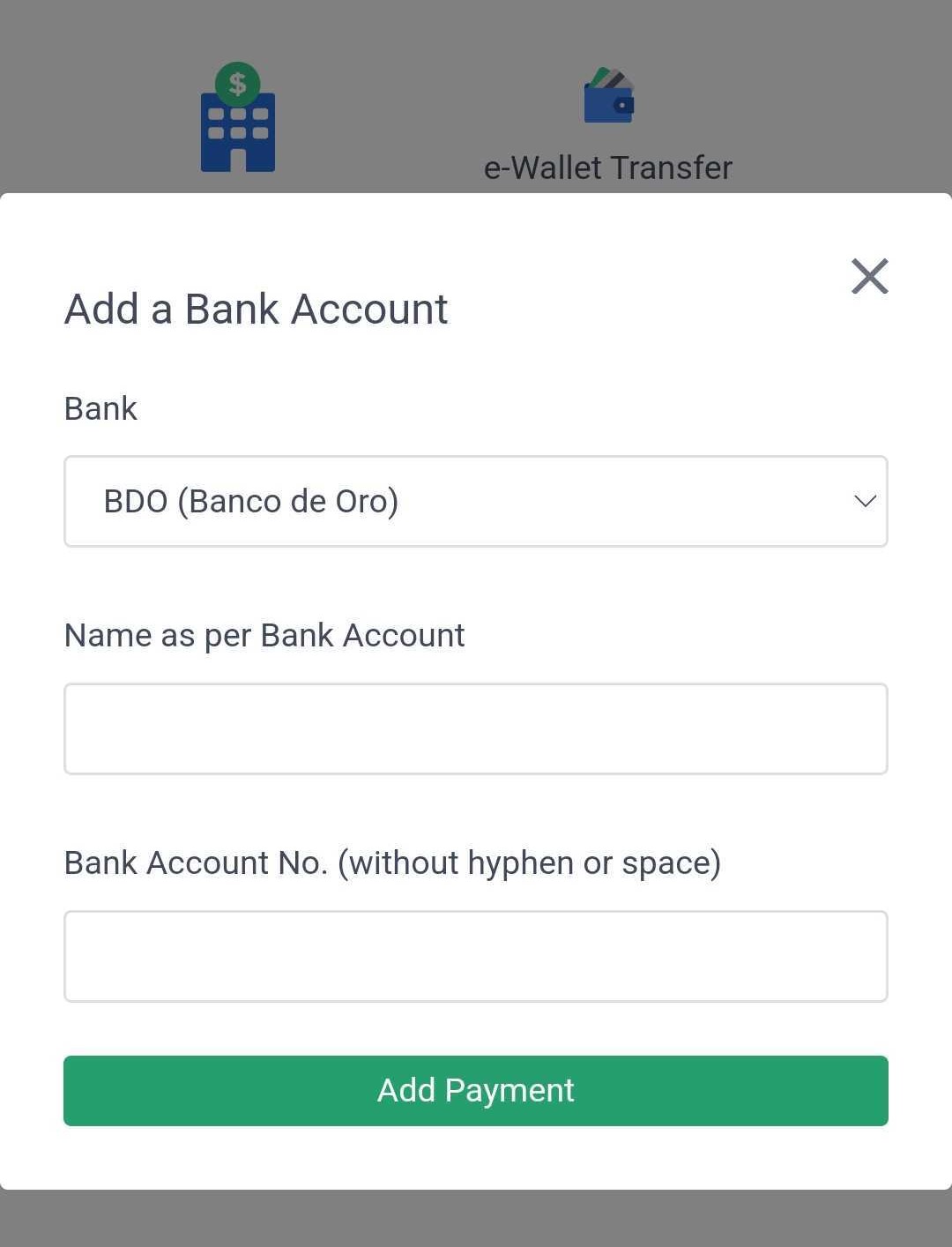 4. Enter withdrawal amount
5. Select "withdraw"
6. An OTP (one-time-password) would be sent to your phone, key in the OTP
**Any successful withdrawal will be notified through your email to inform you have applied the withdrawal.
Can't find what you need? Reach out to us!